ABOUT COMPANY
1961→1988
Foundation of Company and Expansion of Business
1961
Founded by Hisashi Kiguchi as Kiguchi Polishing Company with 6 employees
Polishing of samples for microscopic examination for Hitachi Metals, Ltd. Started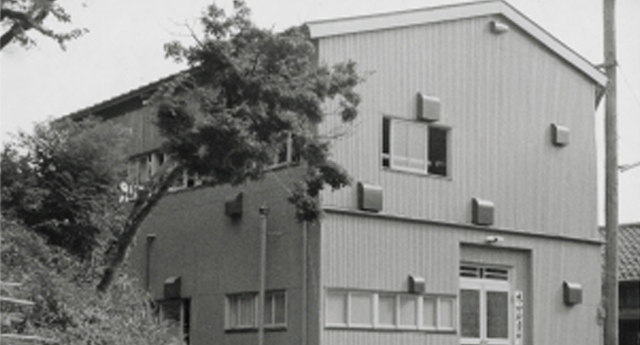 1968
Machining section added
1971
Company incorporated (Capital: 3 million yen Employees: 36)
1972
The company founder, Hisashi Kiguchi passed away.
Kinuko Kiguchi assumed the presidency.
1977
Capital increased to 6 million yen. Employees to 50
1984
Company relocated to Enoshima-cho, Yasugi
Shigeki Kiguchi assumed the presidency.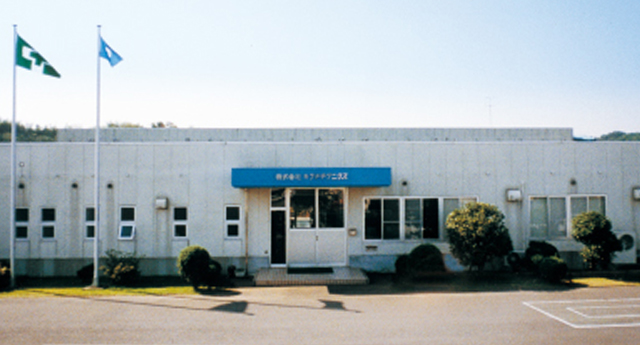 1986
Sectioning service started
Capital increased to 10 million yen
1988
Capital increased to 15 million yen
Testing service started to wider range of industries
Floor space expanded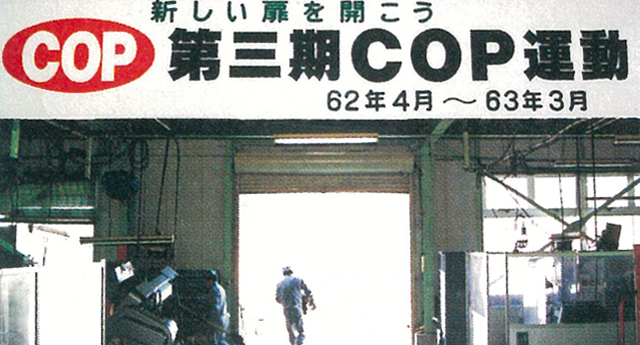 1991→2008
Foundation of Company and Expansion of Business
1991
Corporate name changed to KIGUCHI TECHNICS INC.
2000
Test machines increased to expand testing service. Employees increased to 70
2002
Heat treatment and corrosion testing service started. Employee increased to 84
2003
ISO9001 and 14001 obtained
Kanto Office opened
2005
Fatigue testing service started
2006
Fatigue testing laboratory established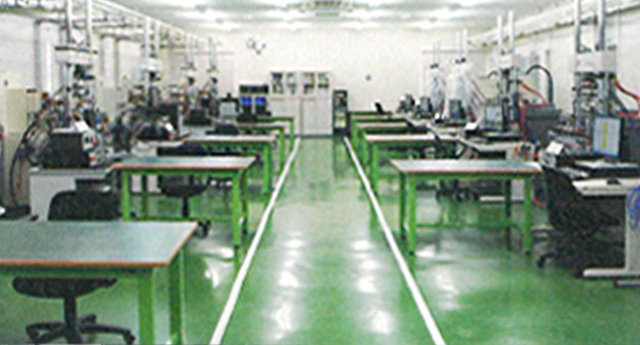 2008
President Shigeki Kiguchi received the Medal with Yellow Ribbon (oju-hosho).
Metallographic service started
Kansai Office opened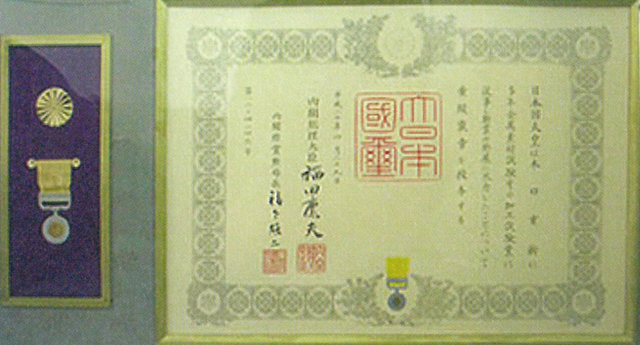 2009→2014
Foundation of Company and Expansion of Business
2009
ISO9001 upgraded to JIS Q 9100/ISO9001
ISO/IEC17025 obtained as KIGUCHI TECHNICS INC. Yasugi Testing Laboratory
2010
Nadcap accreditation obtained
Business tie-up formed with Taniguchi Heat Treatment Co., Ltd.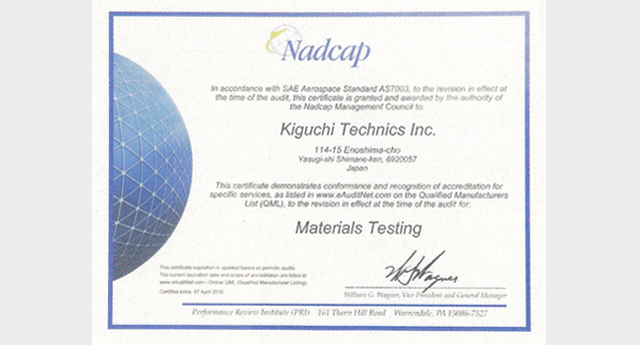 2011
Chubu Office opened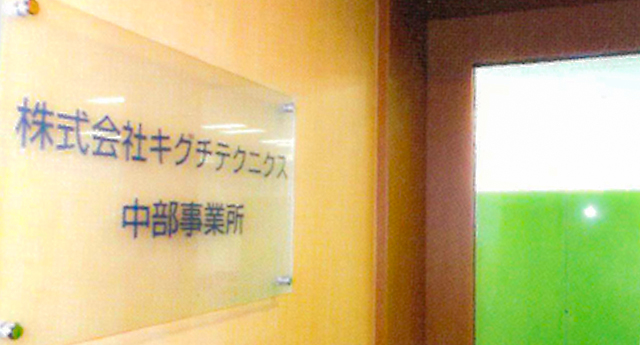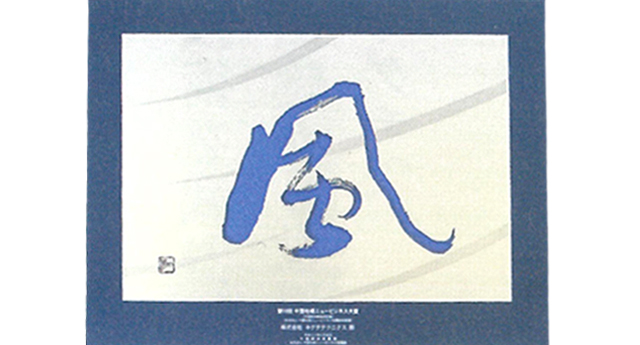 Ceremony held for 50th anniversary of the foundation
2014
GE Aviation Approval received
2015→2020
Foundation of Company and Expansion of Business
2015
Rolls-Royce Approval received
2017
Comprehensive Partnership Agreement with Shimane University
New Fatigue Testing Laboratory Started Running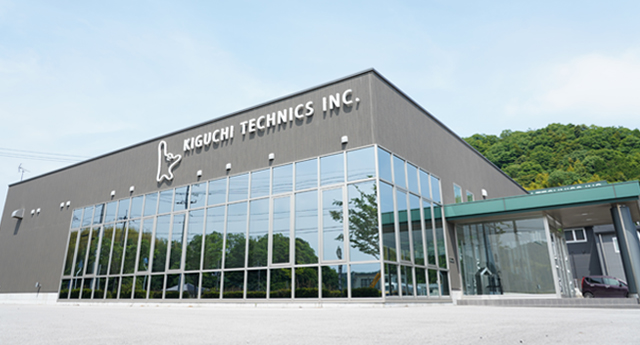 2018
Pratt & Whitney Approval received

2019
New Machine Shop Started Running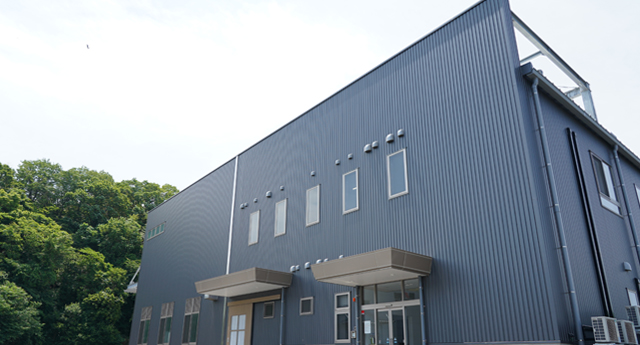 And more...