ABOUT COMPANY
Company motto
Our motto
The idea of
"Reciprocal Kindness"

What has made Kiguchi Technics improve since its founding is the idea of "Reciprocal Kindness". Kiguchi considers that a sense of appreciation is important, and taking action to reciprocate their kindness is more rewarding. As such, we appreciate relationships with our customers our staff and their families very much, and will return their favor by taking great steps forward.

Our intention
Our intention is to provide our customers
with the best support for
safe and reliable manufacturing.
Message from the president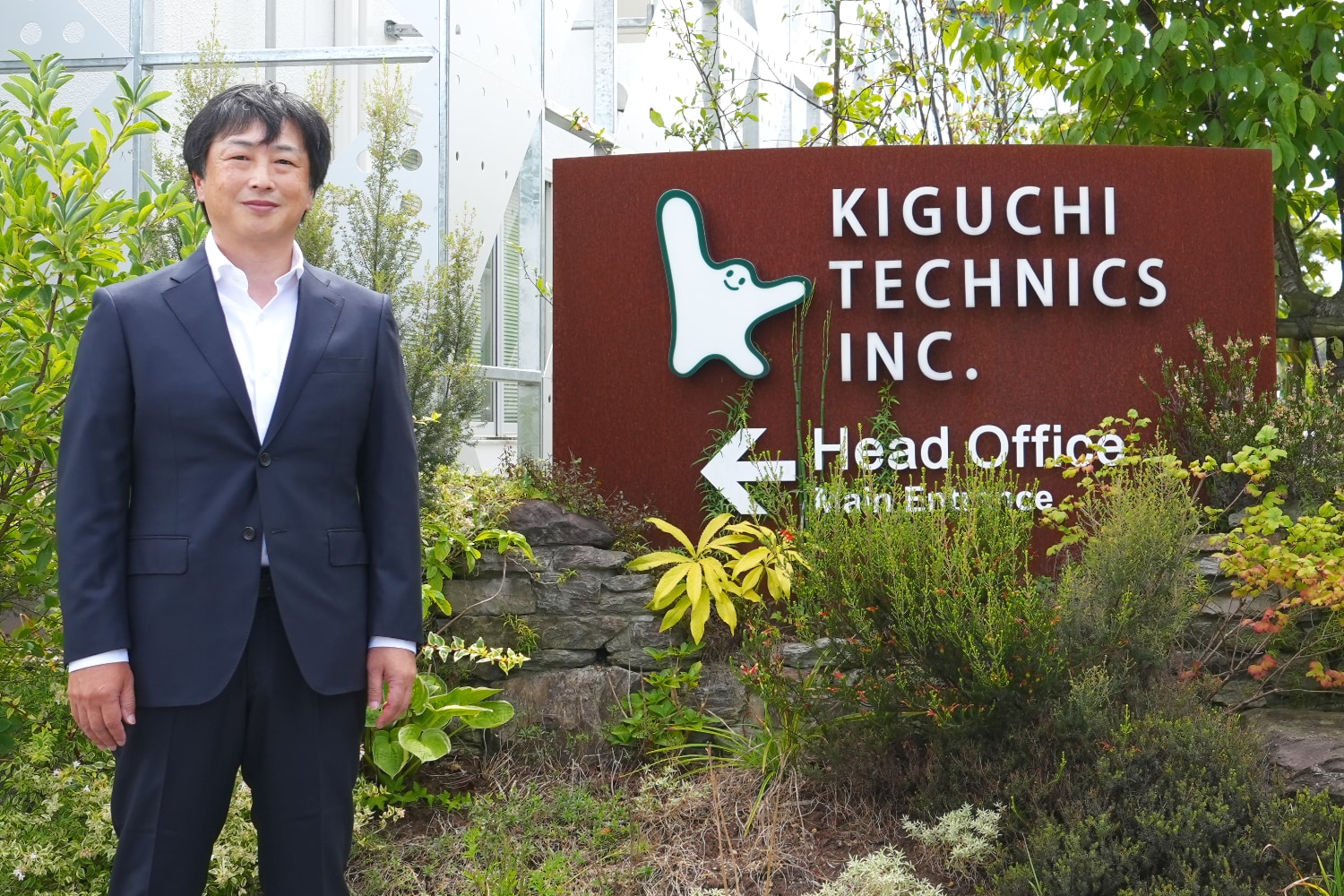 It is our responsibility to evaluate
our customers materials to ensure that
they are safe for their customers and society.
Kiguchi Technics was founded as a small polishing company more than 50 years ago, and has been expanding its services by establishing unique, advanced technologies as an independent material testing laboratory. We believe that the provision of this expertise throughout our company history is our promise to our customers. Kiguchi Technics has been not only enhancing the technical abilities of our dedicated and enthusiastic staff but also investing heavily in state-of-the-art facilities and equipment.

As one of our business strategies, Kiguchi has obtained JISQ9100, ISO17025 and Nadcap, which has led to various customer approvals.

Kiguchi Technics will go out of its way to always provide the best solutions and satisfaction to its customers.
Shigeki Kiguchi
KIGUCHI TECHNICS INC.