SERVICE
STRUCTURAL HEALTH MONITORING
Structural Health Monitoring
Continuously innovating and evolving.
Structural Health Monitoring
Aging of infrastructures built during a period of high economic growth is now a serious issue.
Kiguchi Technics addresses health and safety monitoring of such infrastructures.
UAV Laser Scanning System
UAV Laser Scanning
It is equipped with high-end camera and laser scanner, and provides accurate measurement in 3D.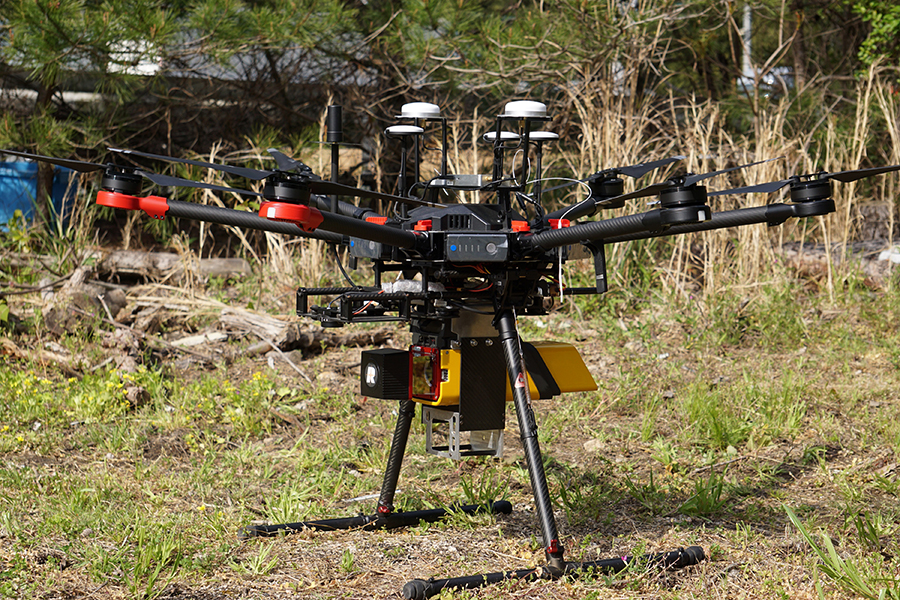 3d Model of Our Site
Acquired 3D data includes distance and heights as well as cross-section of land form and surface geometry after vegetation removal processing.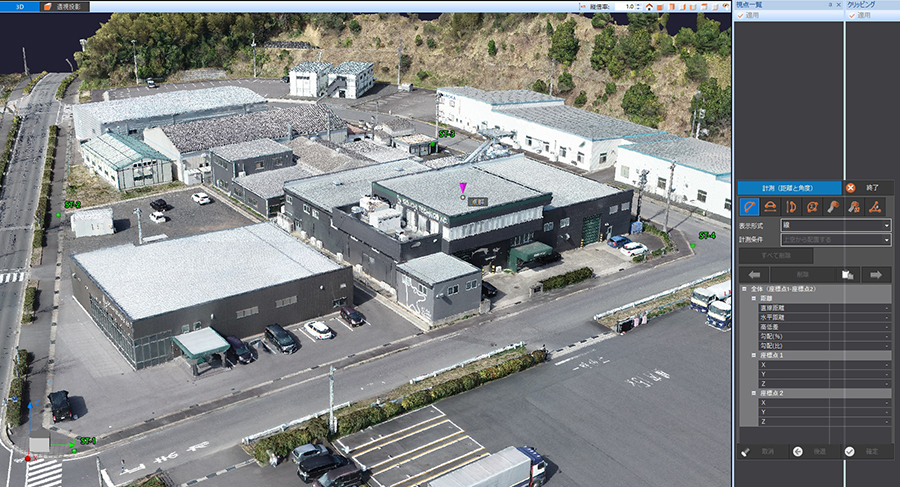 Vibration and Strain Measurement
Strain Measurement on Main girders of Bridges
Live load requires monitoring due to increase in traffic. The strain is regularly measured for safety of infrastructures.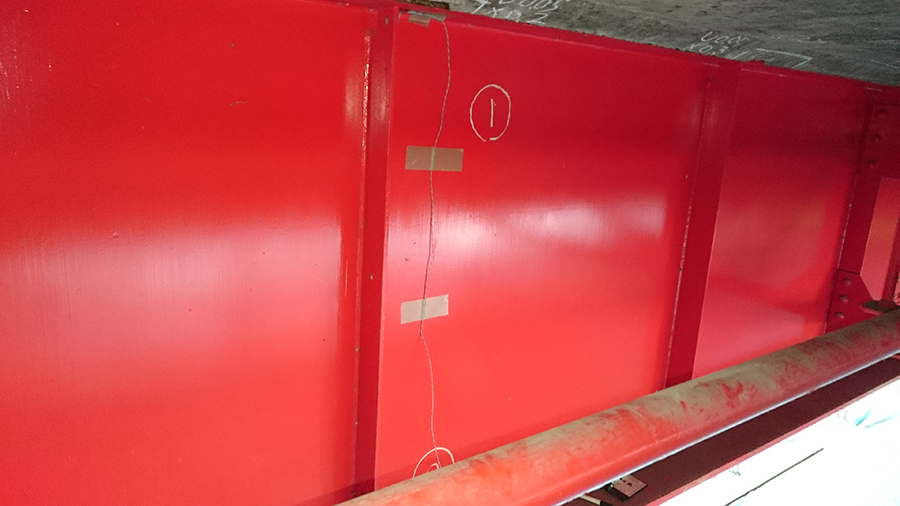 Vibration Measurement on Power Generation Facilities
Kiguchi monitors infrastructures as well as power generation facilities using acceleration sensor and noise meter.