SERVICE
CUSTOMIZING FIXTURES & EQUIPMENT
Customizing Fixtures and Equipment
Continuously innovating and evolving.
Customizing Fixtures and Equipment
Kiguchi expertise tailors testing equipment and fixtures meeting specialized customer requirements.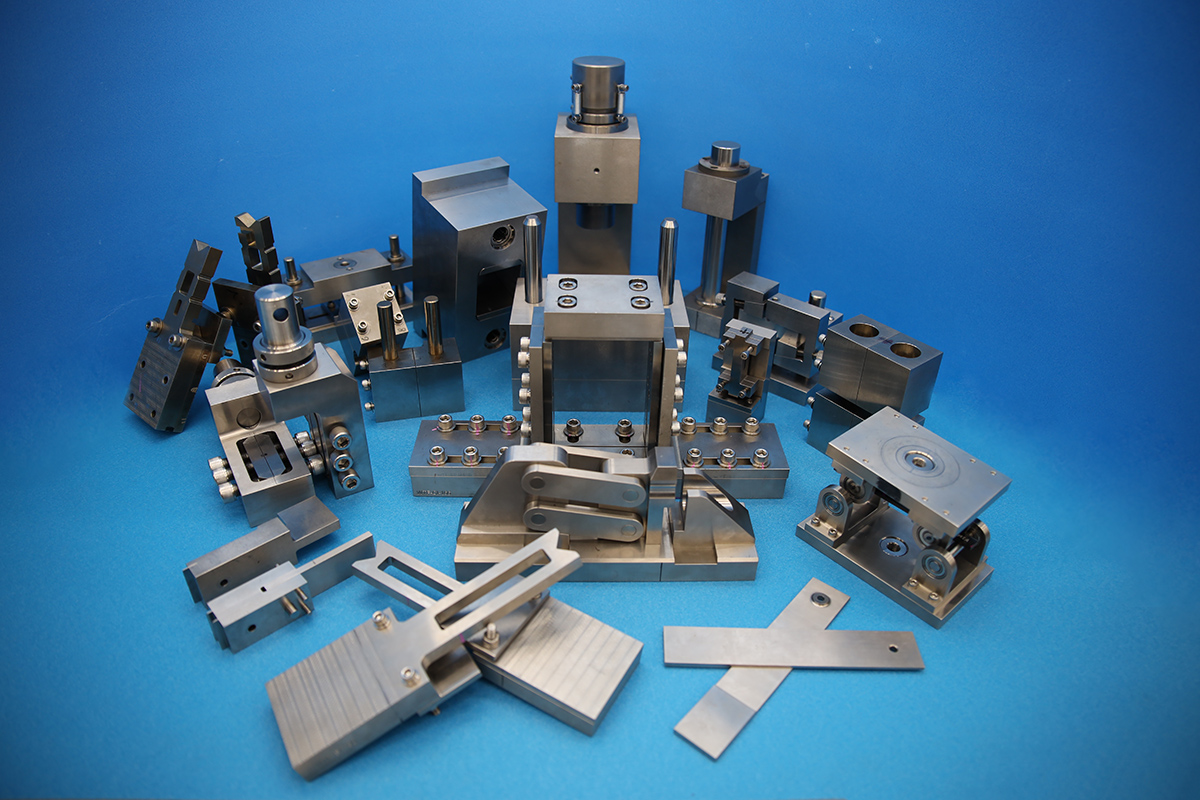 Designing of Test Fixtures
We deliver custom-made test fixtures after assessing the geometric characteristics.
Materials: INCO.718、INCO713C、MarM247 MA300、SUS630
Specimen Preparation for Alignment Verification
Kiguchi prepares specimens for alignment verification according to ASTM E1012.

Customized electric furnaces and temperature controllers are available.