SERVICE
HEAT TREATMENT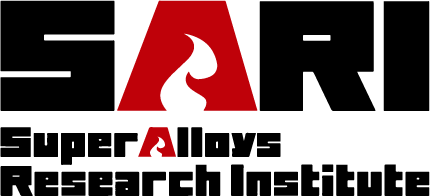 SARI(SuperAlloys Research Institute)

SARI, Superalloys Research Institute was established for the purpose of developing capabilities of Ni-based superalloys used for aviation engines and activating energy and aerospace industries.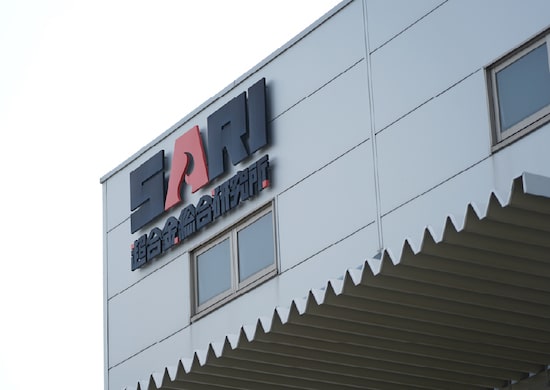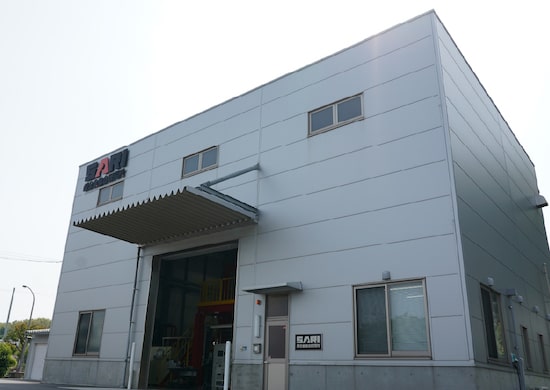 Ni-based superalloys are widely incorporated in jet engines and turbine blades plus turbine discs of power generators.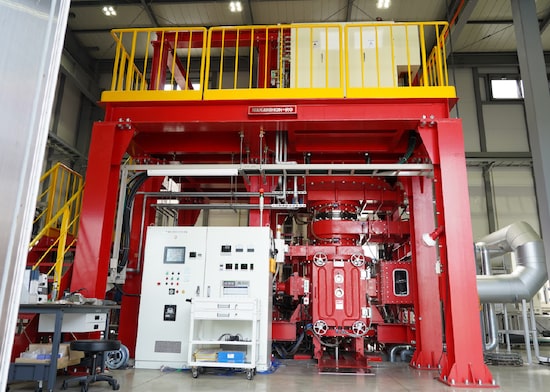 Ni-based single crystal alloys require heat treatment over 1300℃. Furthermore, the faster the rate at which the Ni-based single crystal materials are cooled after solution treatment, the more the material properties improve. Therefore Kiguchi has invested double large heat treated furnace with rapid cooling mechanism by high-speed argon gas flow to maximize the alloy capabilities.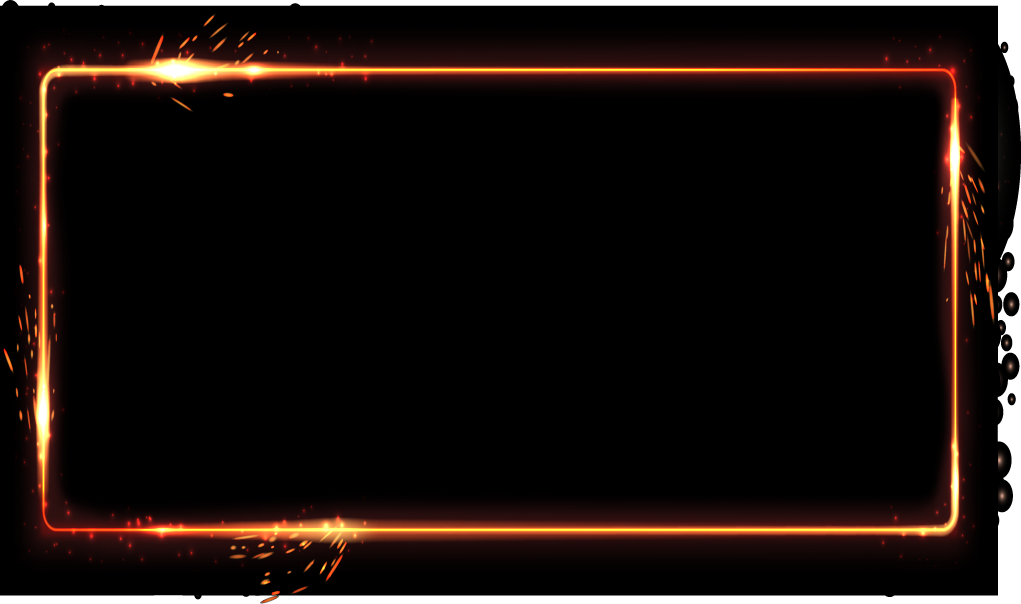 This furnace enables heat treatment over 1300℃ and two times cooling rate after solution treatment and achieves Class 2 (within ±6℃) of AMS2750 for its temperature distribution. However, with the addition of rare metals such as Re and Ru to Ni-based alloys becoming more common, it narrows down the available temperature range for a perfect solution treatment. Therefore, Kiguchi has been developing the furnace to be within Class 1 (within ±3℃).
This furnace has the capability of developing the potential of single crystals as well as polycrystals and unidirectional coagulant of Ni-based superalloys.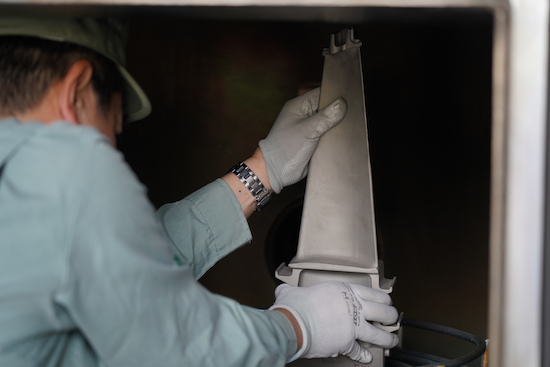 Kiguchi Technics has been seeking the possibility through SARI that Ni-based superalloys can be developed for energy and aviation industries.
Download of SARI's Video and Brochure
You can download SARI's brochure.
・SARI's brochure(Japanese)
・SARI's brochure(English)